These cake pops were created from a few leftover French Vanilla pops from a recent order.  If the Midtown Sweets schedule permits, every so often I will create some random cake pops just for the fun of creating.  Most will be based on a favorite character, games, TV show, etc.
These pops are based on a humorous line from a popular comedy TV show.  Can you guess what TV show?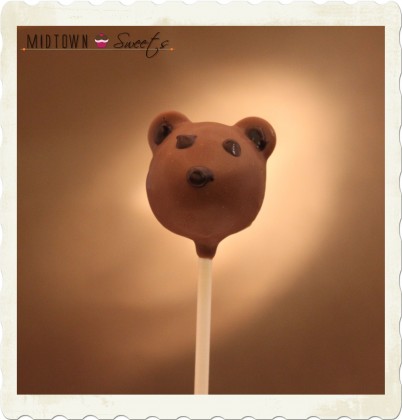 What kind of Bear is Best? False. Black Bear.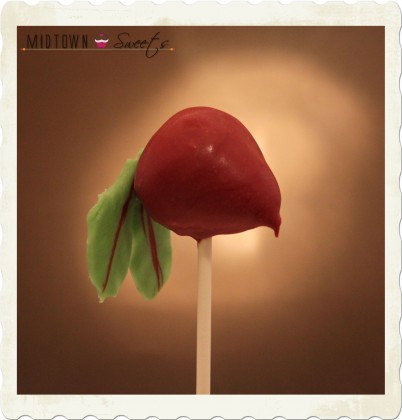 Bears Eat Beets.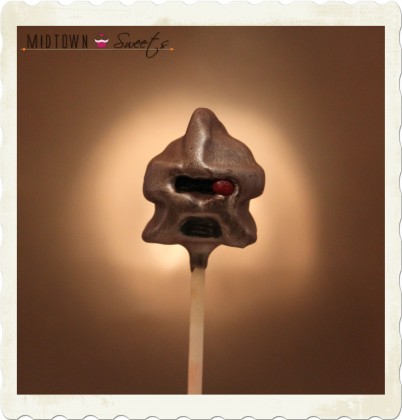 Bears. Beets. Battlestar Galactica.